clever choice
Smart Green 160
The smart choice. A fast recovery Class A Tank-in-Tank DHW cylinder. Perfect for domestic as well as for industrial uses.
More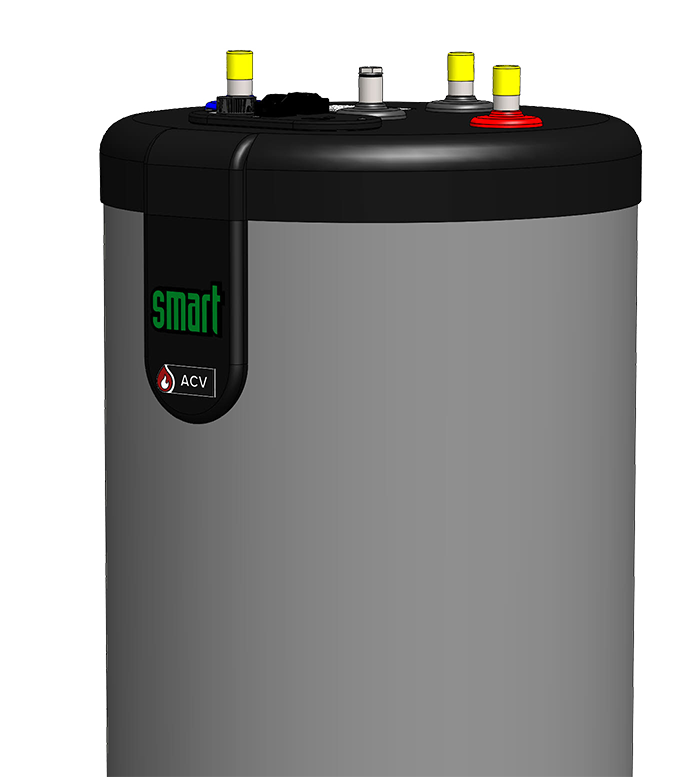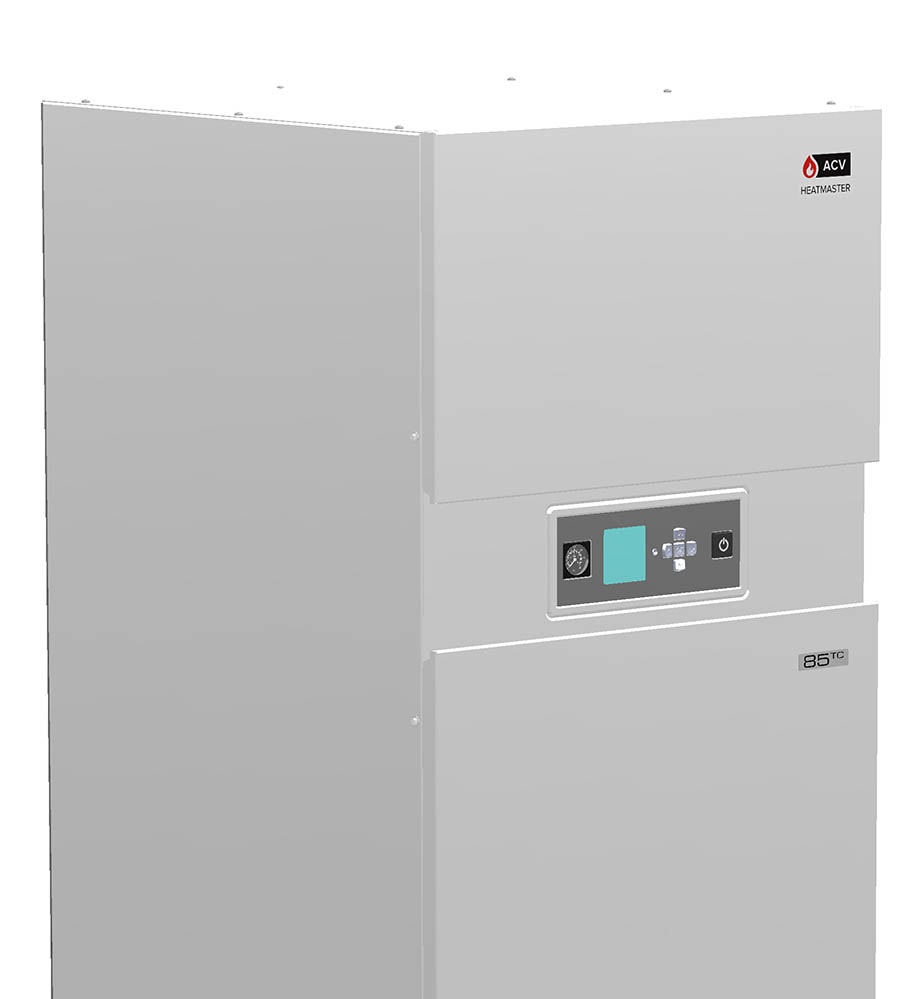 Large Scale
HeatMaster 85 TC
Heating and hot water production from one high capacity combination unit.
More
Our most popular products

A company with the future in mind.
Since 1922
ACV has been designing, manufacturing and distributing engineering solutions for hot water generation and for commercial and residential heating applications since 1922.
More about ACV