ACV strengthens their support across the UK
As well as new branding to bring in 2021, experts in hot water, ACV UK, are strengthening their sales team. Andy Devlin joins as a Business Development Manager for North West and Trevor Betts as Business Support Officer for Midlands.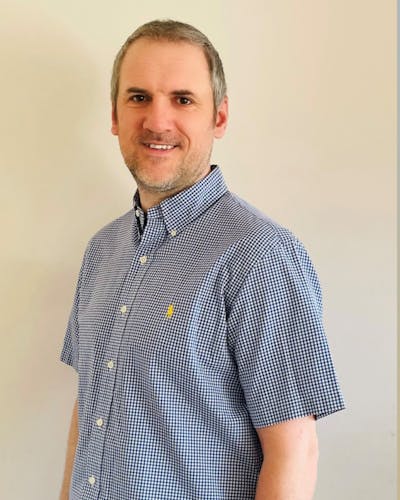 Andy Devlin has almost 14 years' experience in the heating industry, most recently six years working in the commercial division of Strebel. On his decision to join ACV UK, Andy said,
"I have always held ACV in high regard due to the outstanding quality and reputation that ACV had within the industry. When the opportunity arose to join their team, especially with the company now being part of the expanding Groupe Atlantic, it was an opportunity I could not resist."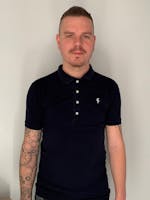 Trevor Betts joins as Business Support Officer for Groupe Atlantic UK working across both ACV UK and Ideal Heating Commercial Division. Trevor has worked in the HVAC industry for seven years mainly in the flue sector, covering all aspects from the shop floor of the flue factory to the estimating and finally area sales manager.
Trevor comments,
"As soon as I heard of the role being available, I instantly started asking questions within the industry and I was getting nothing but good reports. With flues being a vital part of any commercial heating project I'll be able to support and advise customers on not only the boilers & hot water side of things but also the flueing of their new products."
The sister companies, ACV UK and Ideal Heating Commercial Division, work closely together to provide complementary heating and hot water products to customers across the UK.